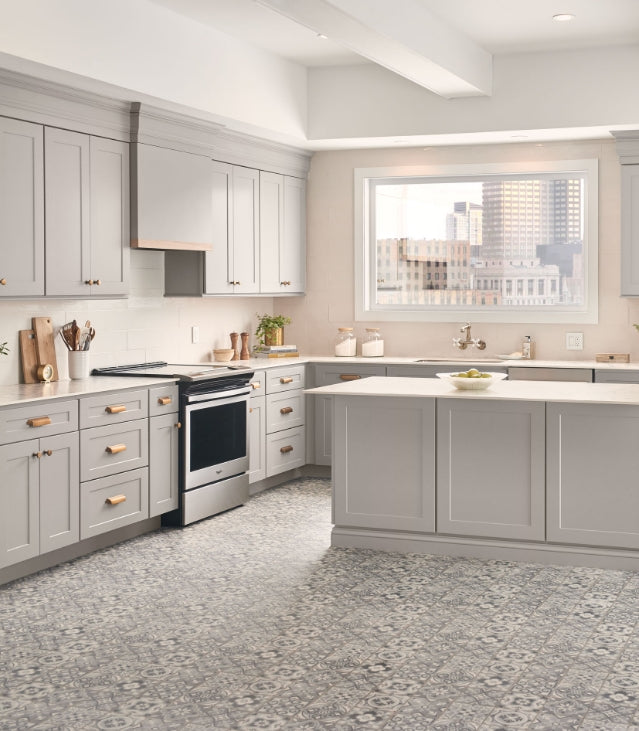 The Story of Your
Ready To Assemble Kitchen
As a homeowner or contractor, you want quality kitchen cabinets at affordable prices. You've come to the right place;
ReadyToAssembleKitchenCabinets.com provides a wide selection of excellent cabinets at prices that anyone can afford. Plus, many of our cabinets are American made- quality you can trust.
With years of experience in the cabinet industry, we know which cabinet features you can't live without. We know which styles are most popular. And we know which manufacturers make the highest quality products.
Our mission is to bring them to you.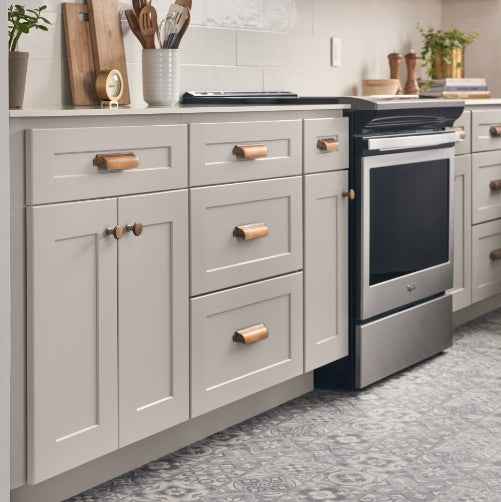 Cabinets
Choose the cabinets and drawers that will maximize your space from our range of cabinet boxes.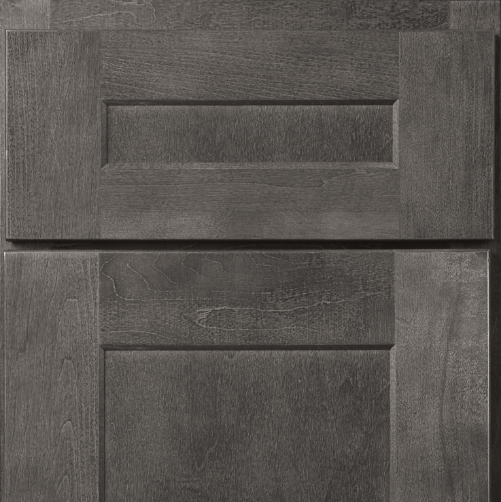 Doors
We carry a variety of door colors and finishes to suit every taste, as well as three different quality levels to choose from.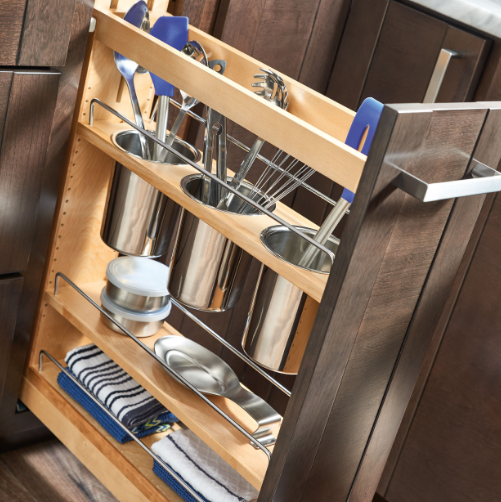 Accessories
Refrigerator and dishwasher panels, decorative end panels, wood hoods and wine racks- we have all the extra bits you need for your kitchen to look 100% perfect.
We also carry a range of vanities so you can upgrade your bathroom look too.
Our free kitchen design service means you get an expert designer to plan out your kitchen, down to the last detail. Your cabinet, appliance and accessory choices will come together to create that custom look- without its accompanying price tag.
From start to finish, we're here to help- just get in touch and our experienced reps will walk you through the process and answer any questions you may have.